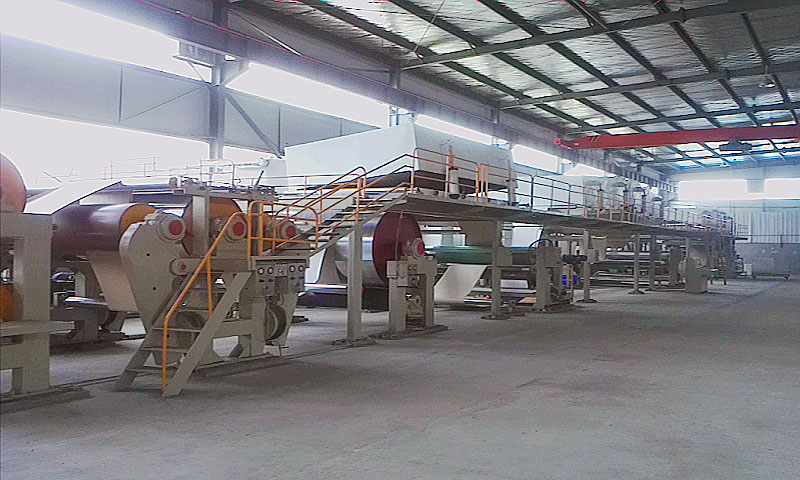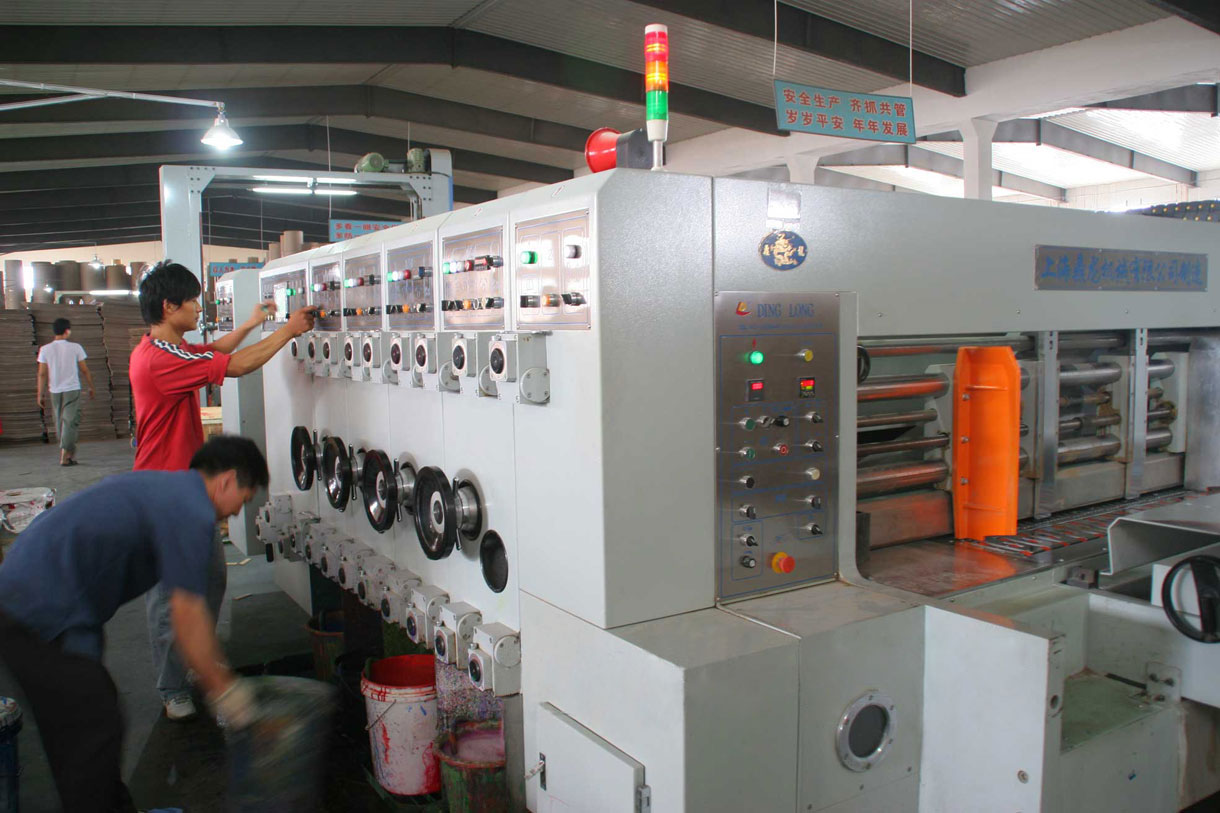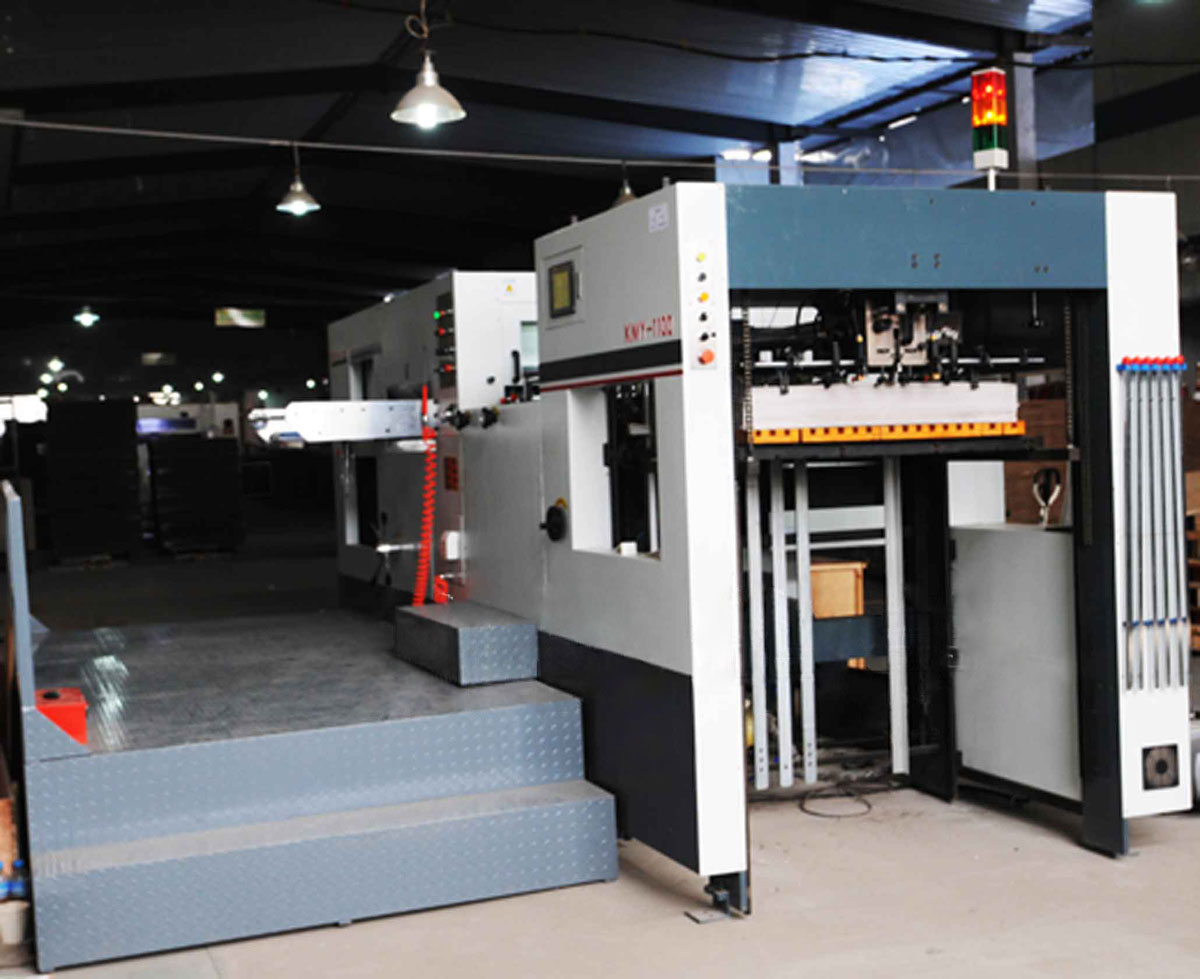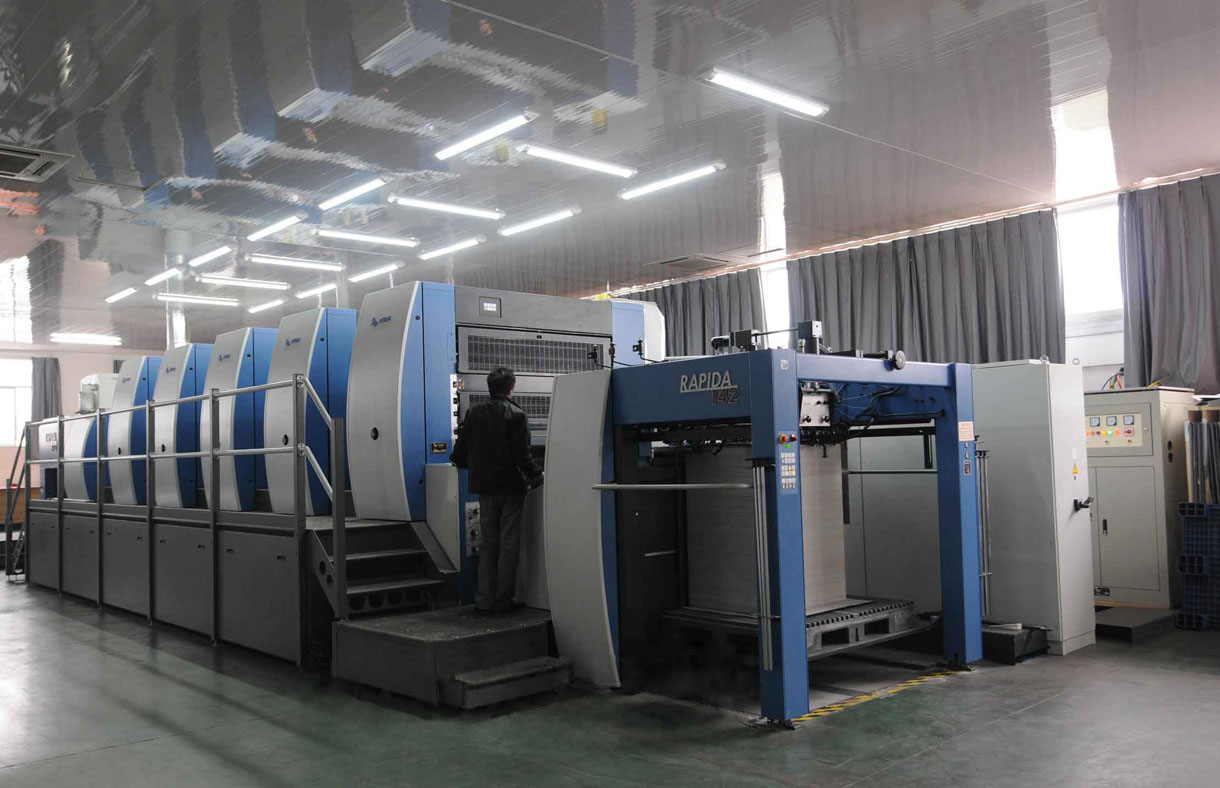 JPak International LLC is a designer and producer of quality promotional packaging as well as display products and accessories for all industries including Tobacco, Tea, Coffee, Cannabis to name a few. We produce our products from a wide array of substrates including High Density Grey Board, SBS, Plastic, PVC, PET, Tin, Aluminum Tubes and Cans... 
With over 30 years of experience our team of design and production specialists can provide effective packaging solutions to match your brand standards, as well as, create an impactful presence. We incorporate the latest digital printing technology, complex multi-foiling, spot UV and embossing. We specialize in: Unique Packaging Design & Production, Point of Purchase, Visual Merchandising and Point of Purchase Sales Support Materials.  
JPak International takes the guess work out of your next project, from concept to final packaging product our clients are secure knowing that they are part of the review and approval process every step of the way. After our initial brand and product strategy discussion, we will produce a non-printed sample for your review. It is our job to make it right and we will work with you on the design phase until you are completely satisfied. JPak works directly with 9001 ISO Certified Factories, ensuring the highest quality product, consistency in production and on-time delivery.
Our Client's Continued Success is our Motivation!
"WE ARE YOUR TOTAL PACKAGING SOLUTION"